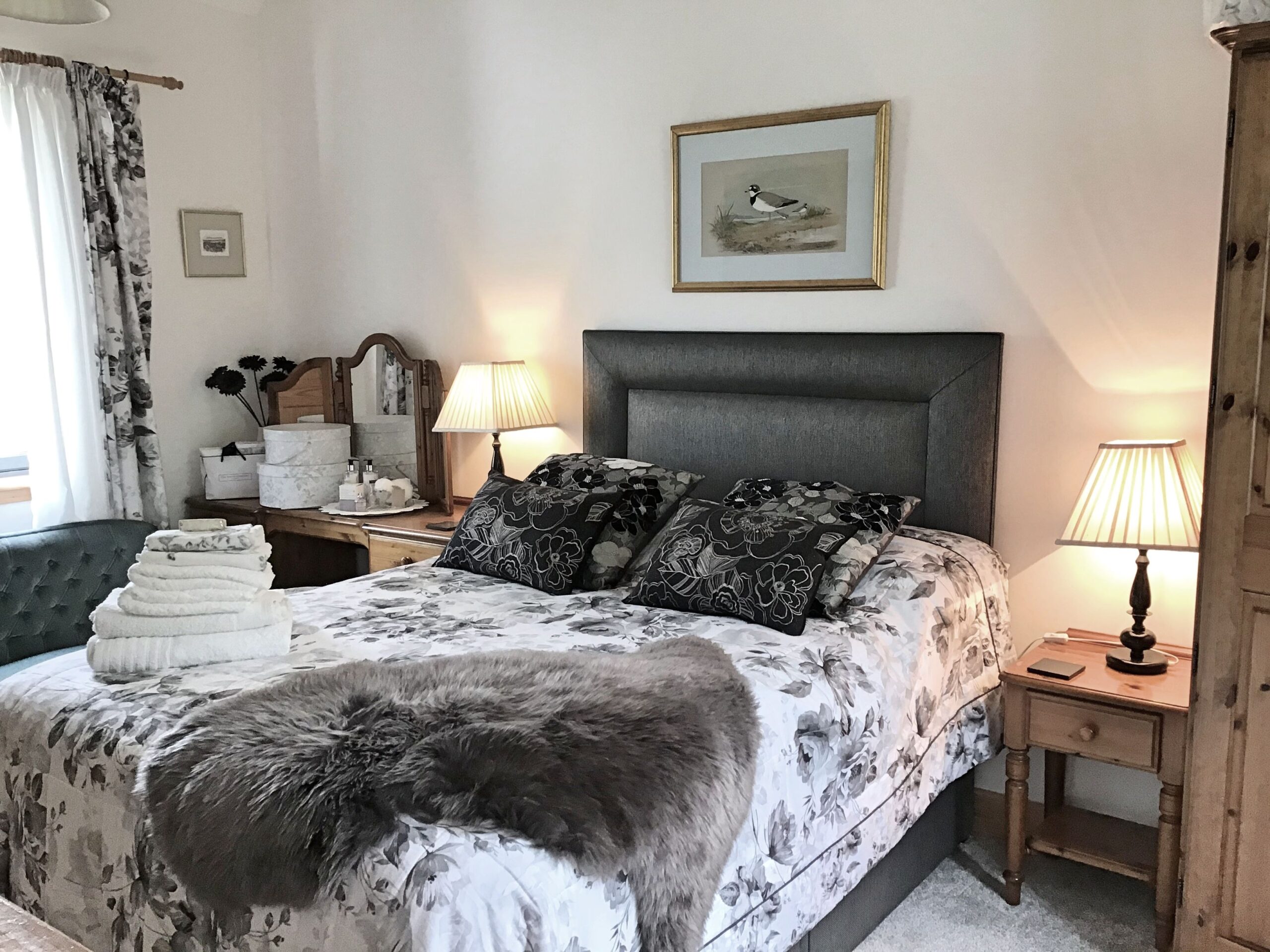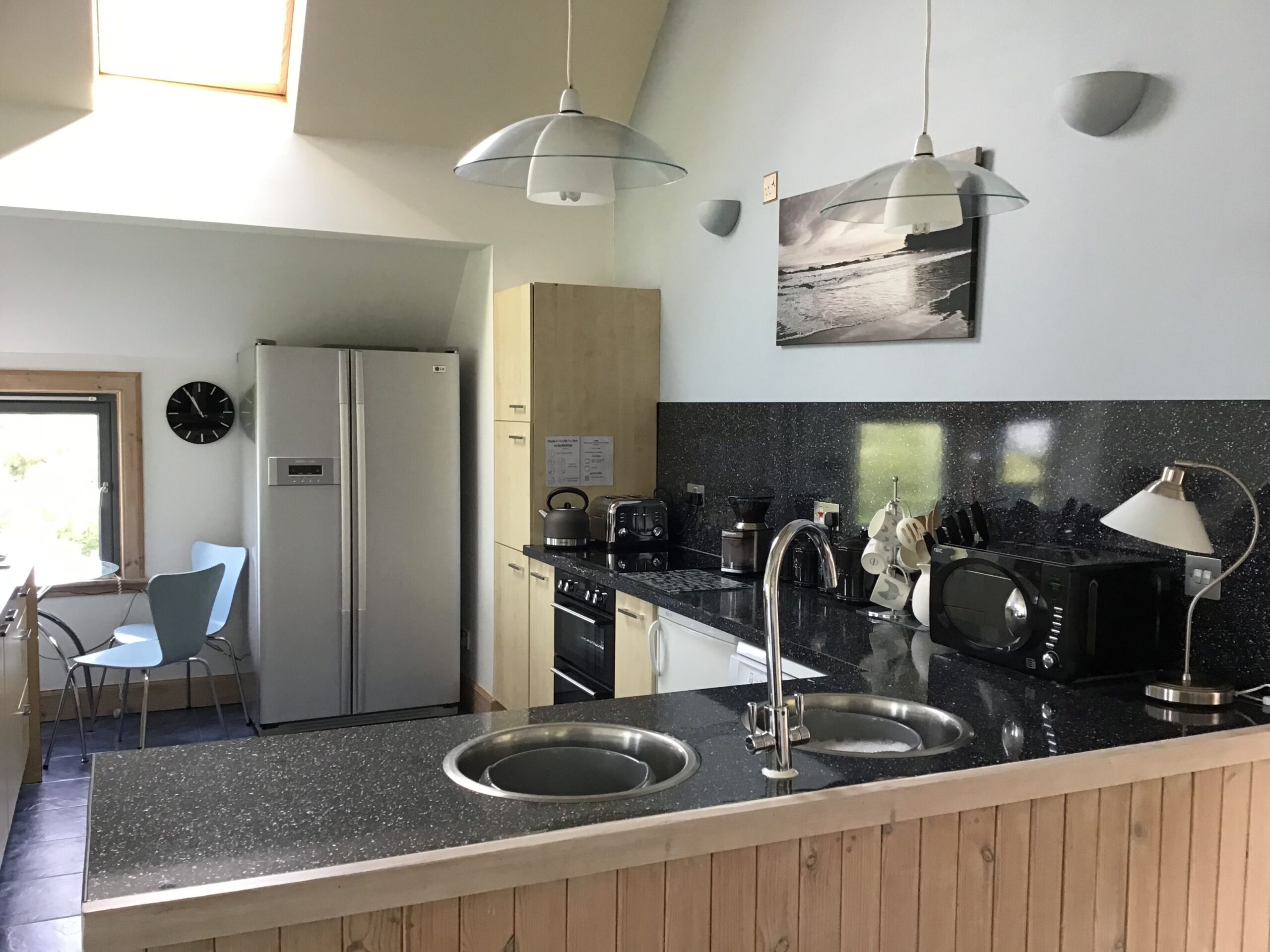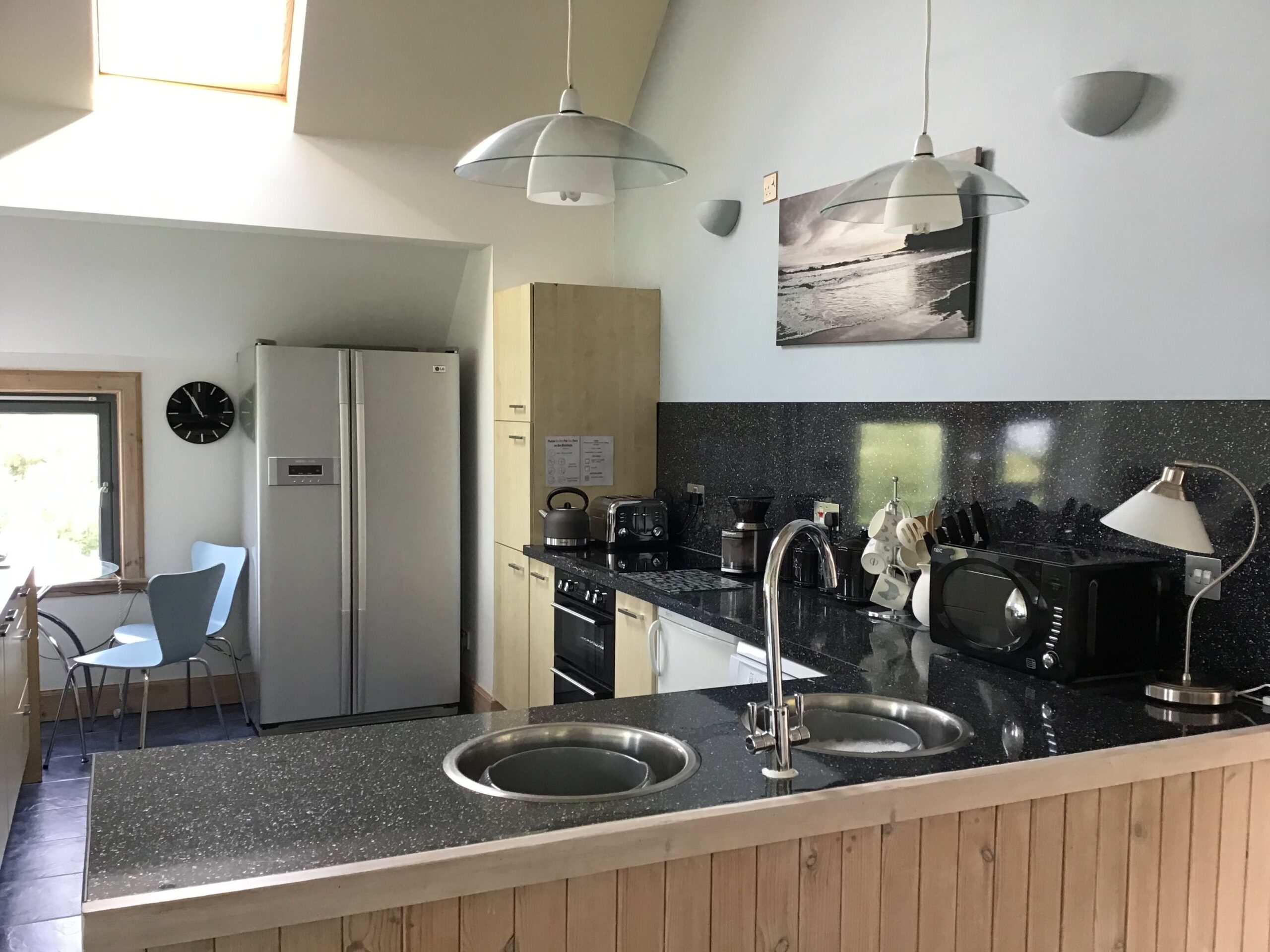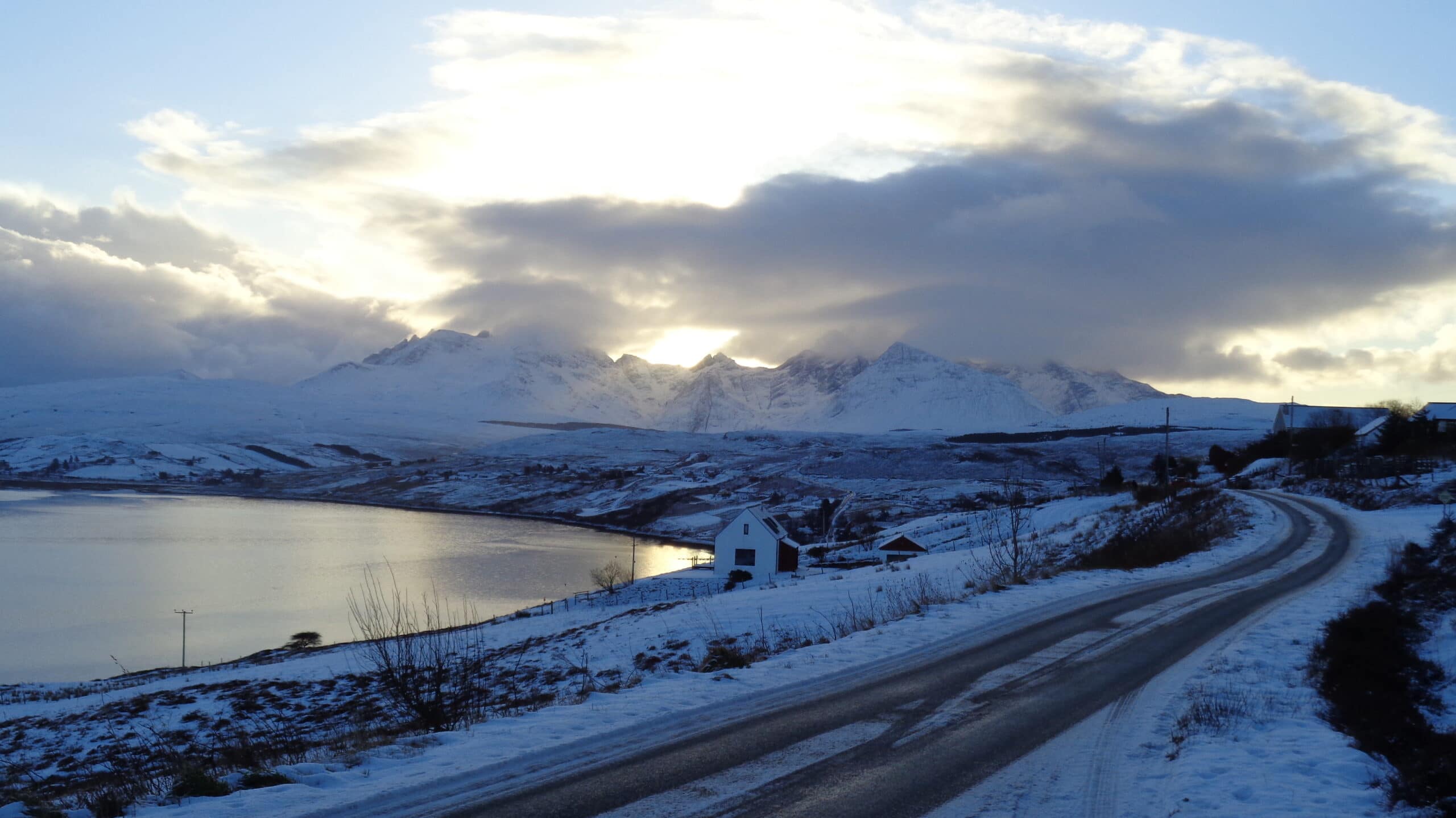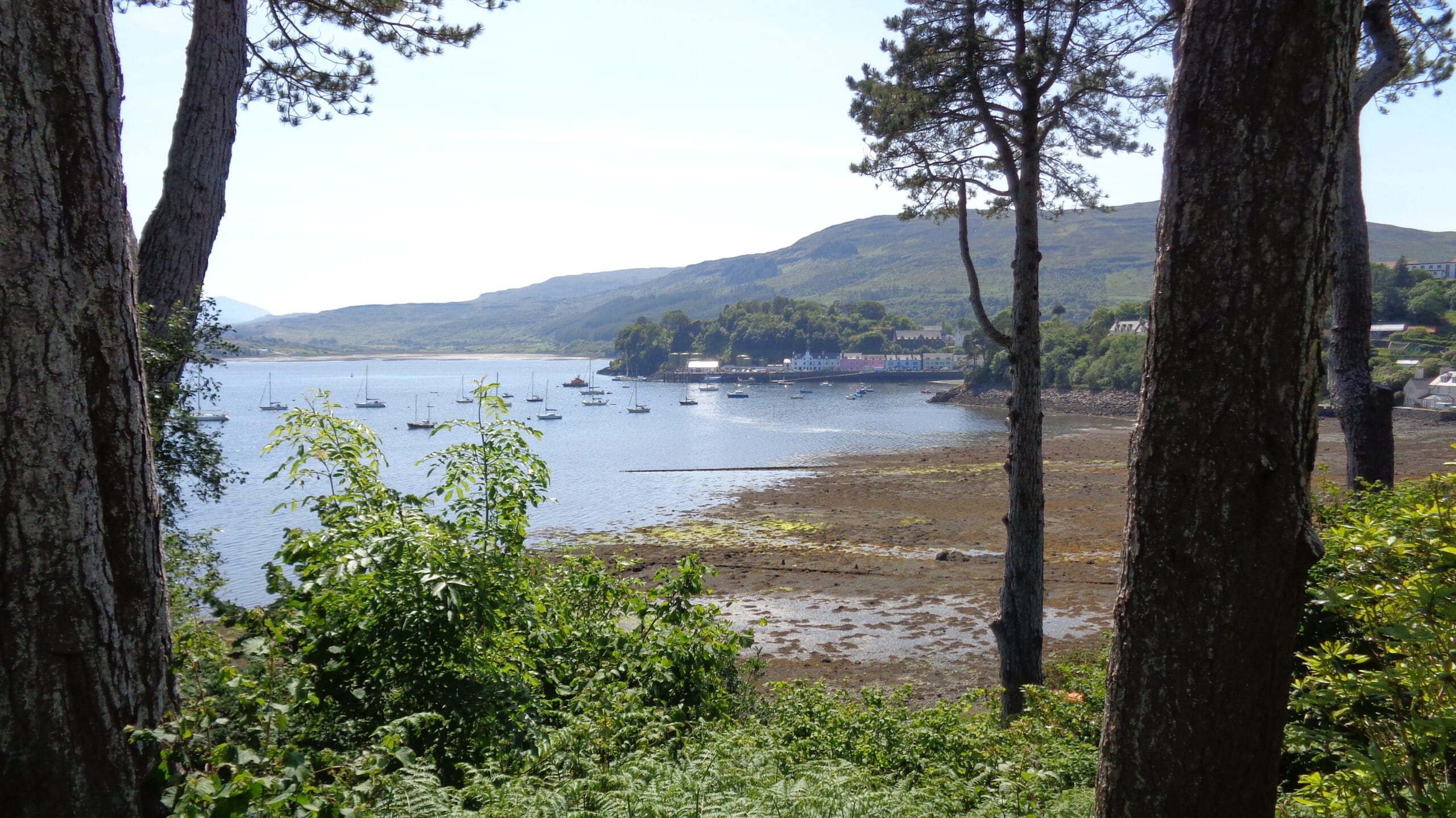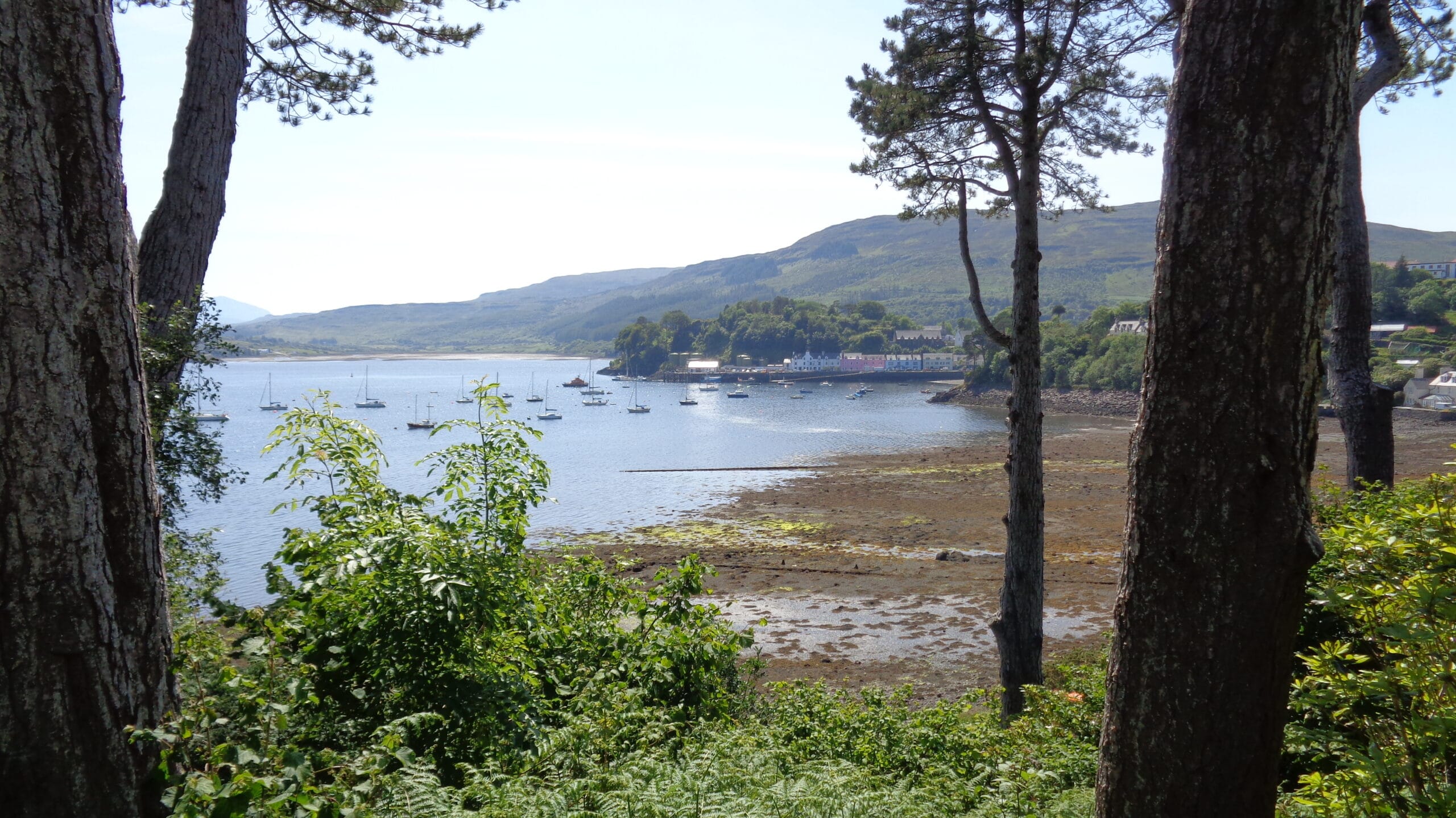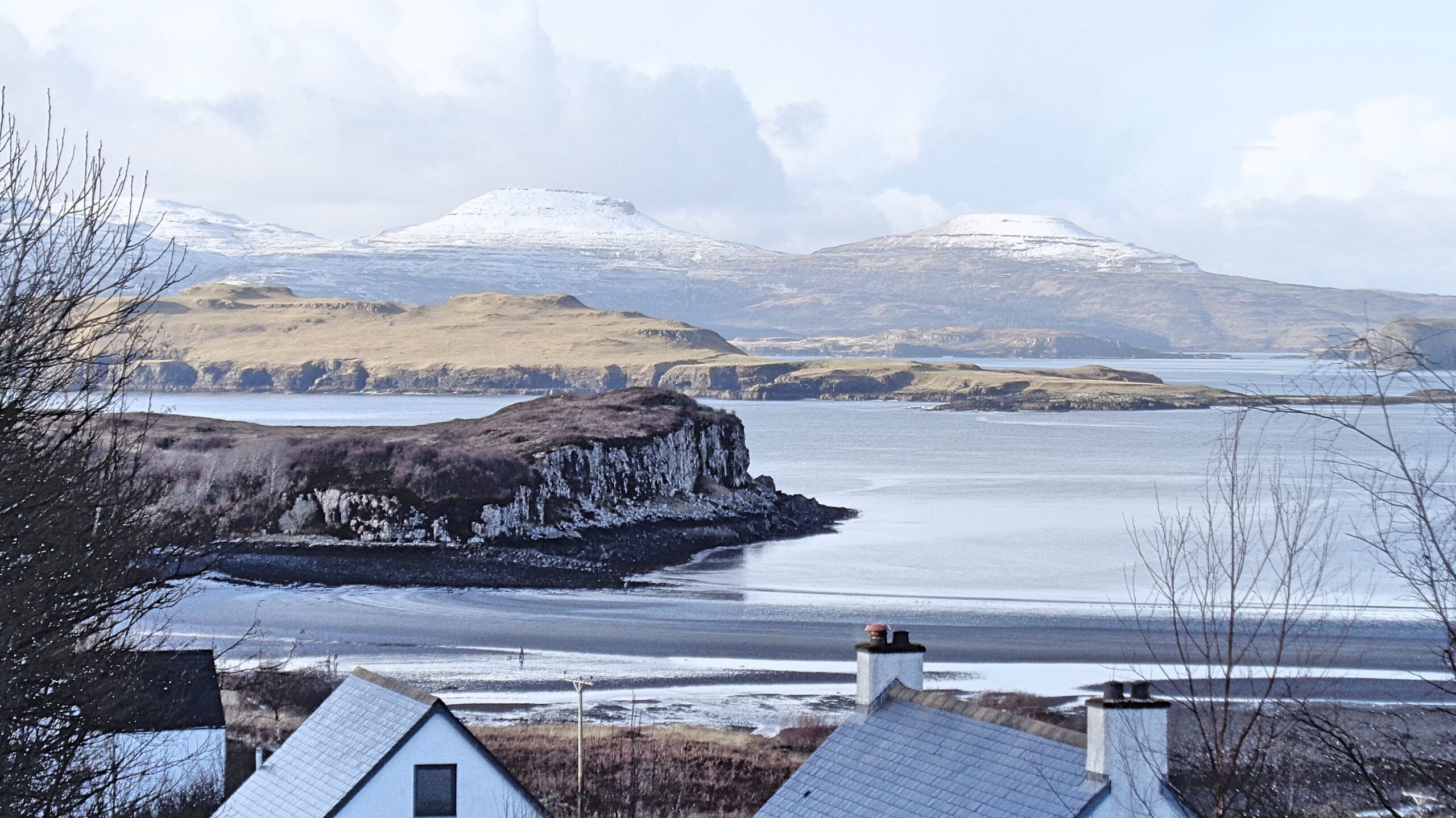 Welcome to the Seashell
The Seashell - named after the pretty blue shells to be found in Fiscavaig bay is a beautifully designed very modern, newly built, architect designed Skye cottage - designed to reflect the changing moods of Skye. The colours of the sea and sky have been used throughout the interior design.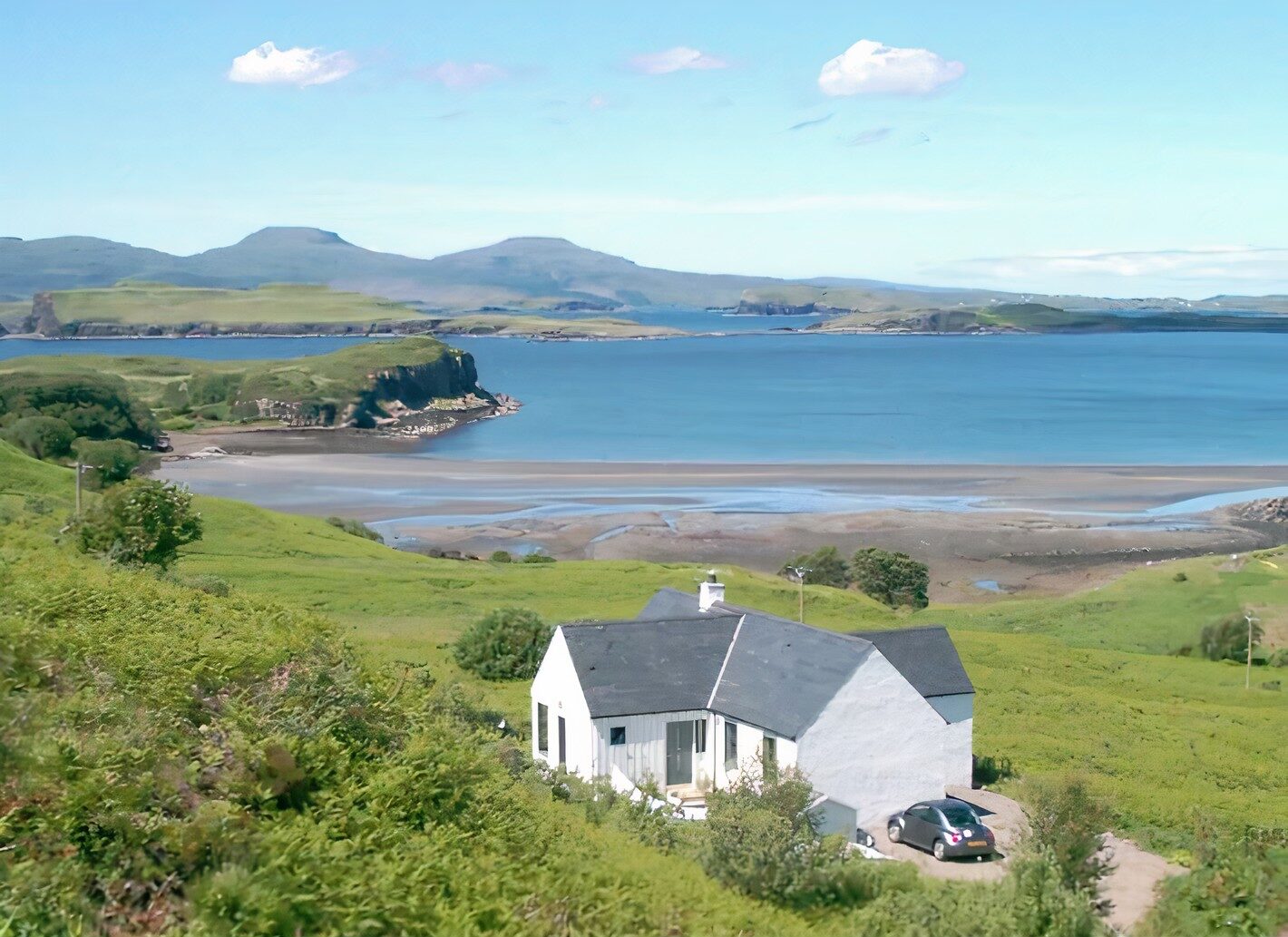 A peaceful retreat

The Seashell is a peaceful rural seashore retreat for those wishing to escape the busy world, an ideal place for honeymooners!

Situated on a hillside in the hamlet of Fiscavaig amongst the wild, natural, beautiful environment of the Minginish peninsular of Skye.
By the Seashore

Overlooking the magnificent bay of Fiscavaig, and beyond to Loch Bracadale, MacLeod's Tables and the Islands of Oronsay and Wiay. 

This area will be suited to those who love the hills, walking, wildlife, bird watching, cycling, canoeing or simply enjoying the peace and tranquillity of this beautiful place.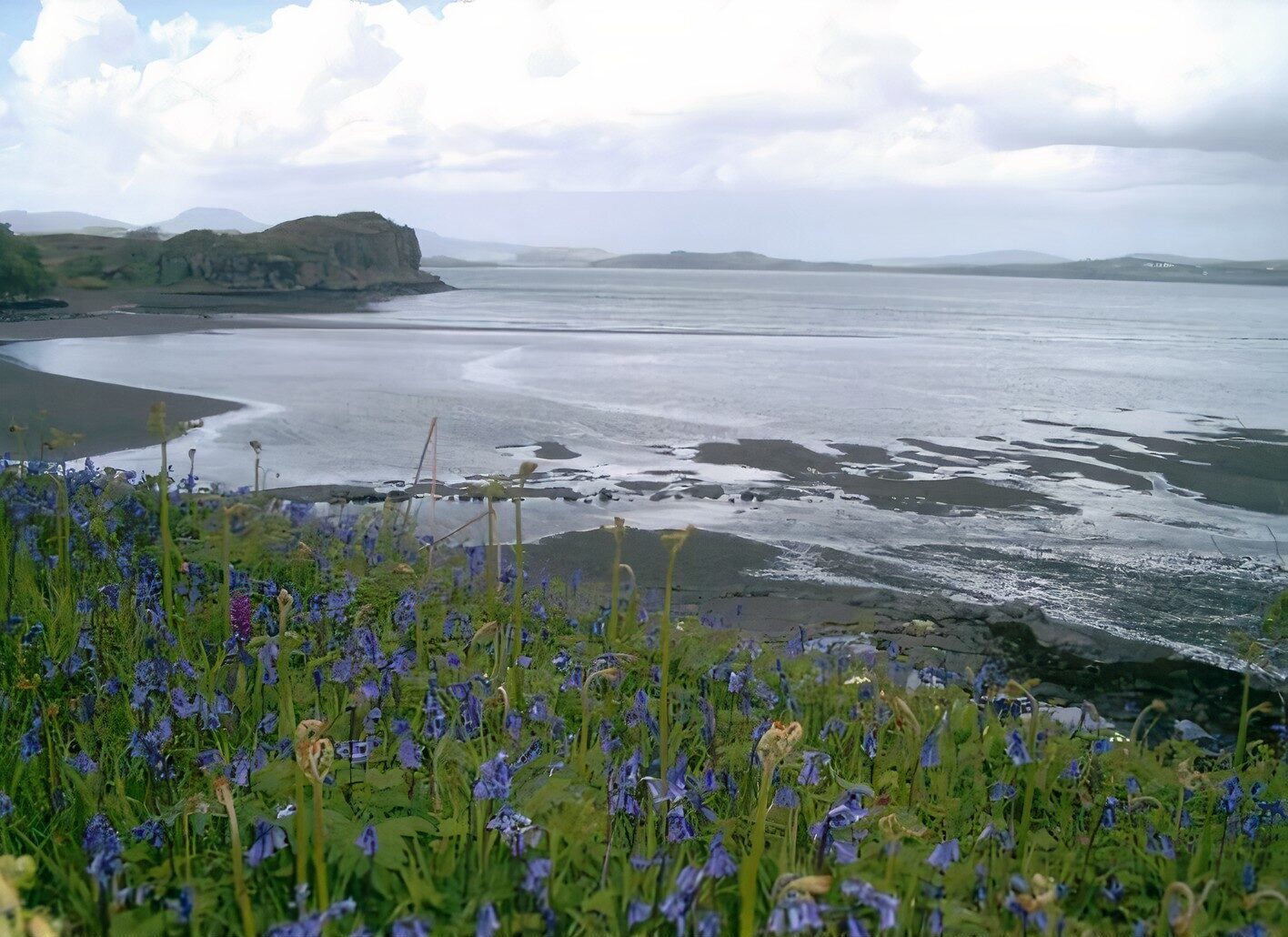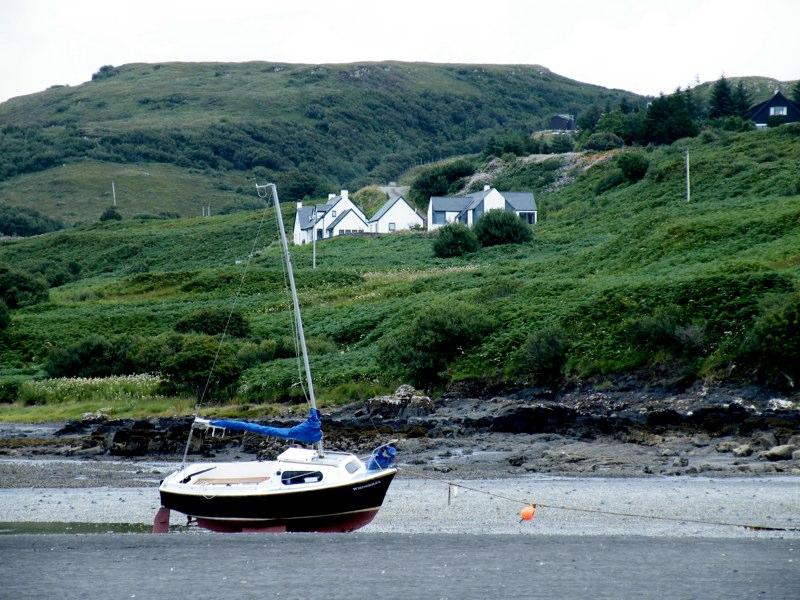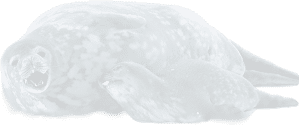 Comments from our guests
"Lovely cottage and beautiful view. We wish we could bottle it, and take it home with us!"
~ The Clark Family
"What a fantastic place to spend our honeymoon. Lovely relaxing place to stay ... Perfection."
~ Mr and Mrs Mark
"We were treated to a fantastic sunset on our last evening. One week is not enough and hope
to come back to Seashell ASAP. A little slice of heaven."
~ Mr and Mrs Dalzell
"Wished we lived here!"
~ Mr and Mrs Meister
"We had a wonderful time, and such a lovely house in an amazing setting, and simply being
able to walk down to the bay whenever we wanted was amazing."
~ The Neates Family
"Amazing place. Breathtaking Views. Quiet. Clean. Nice beach. A treasure!"
~ Jeannette Fisher
"Lovely cottage with even better views."
~ Marcin Kaluza