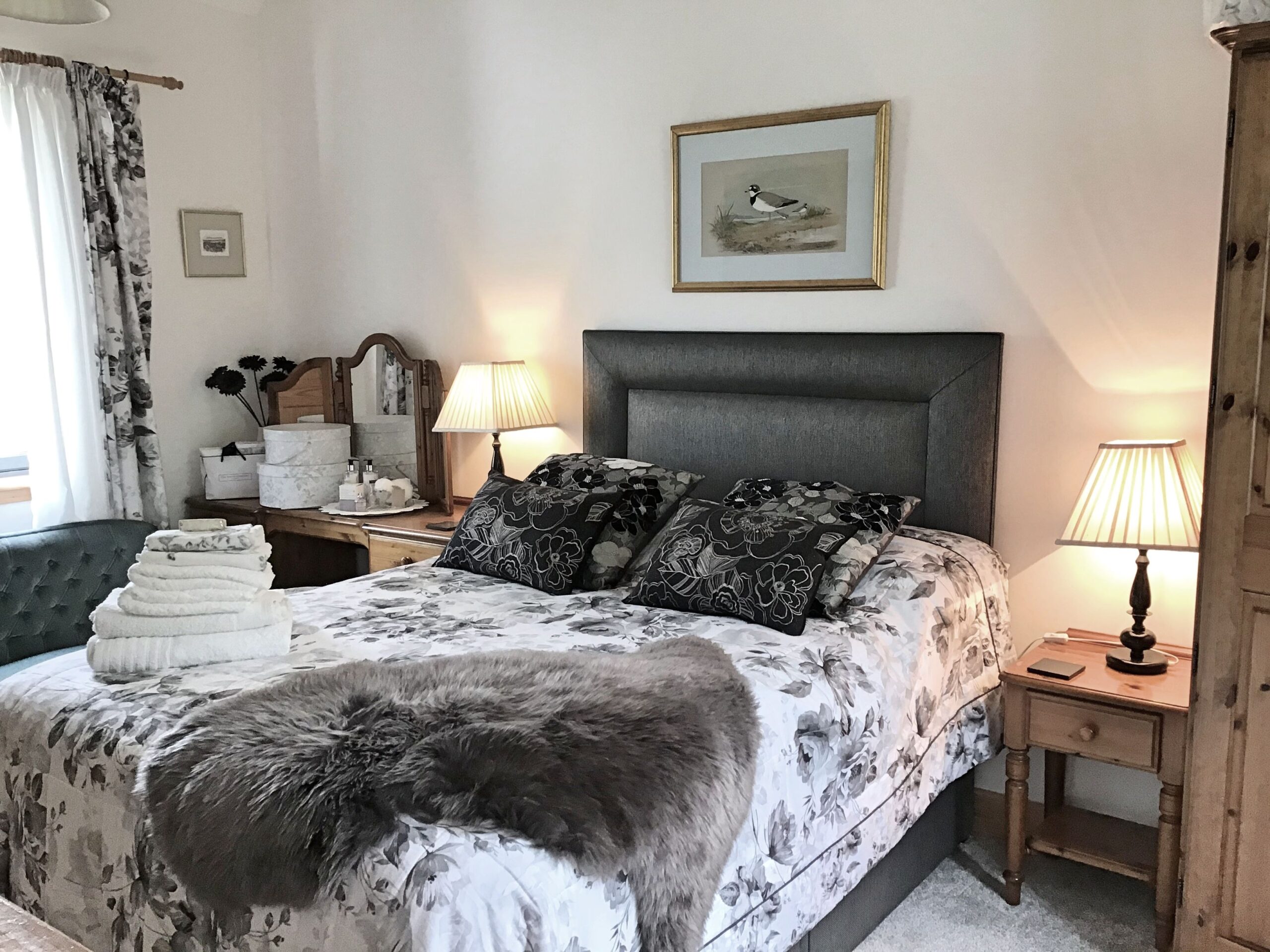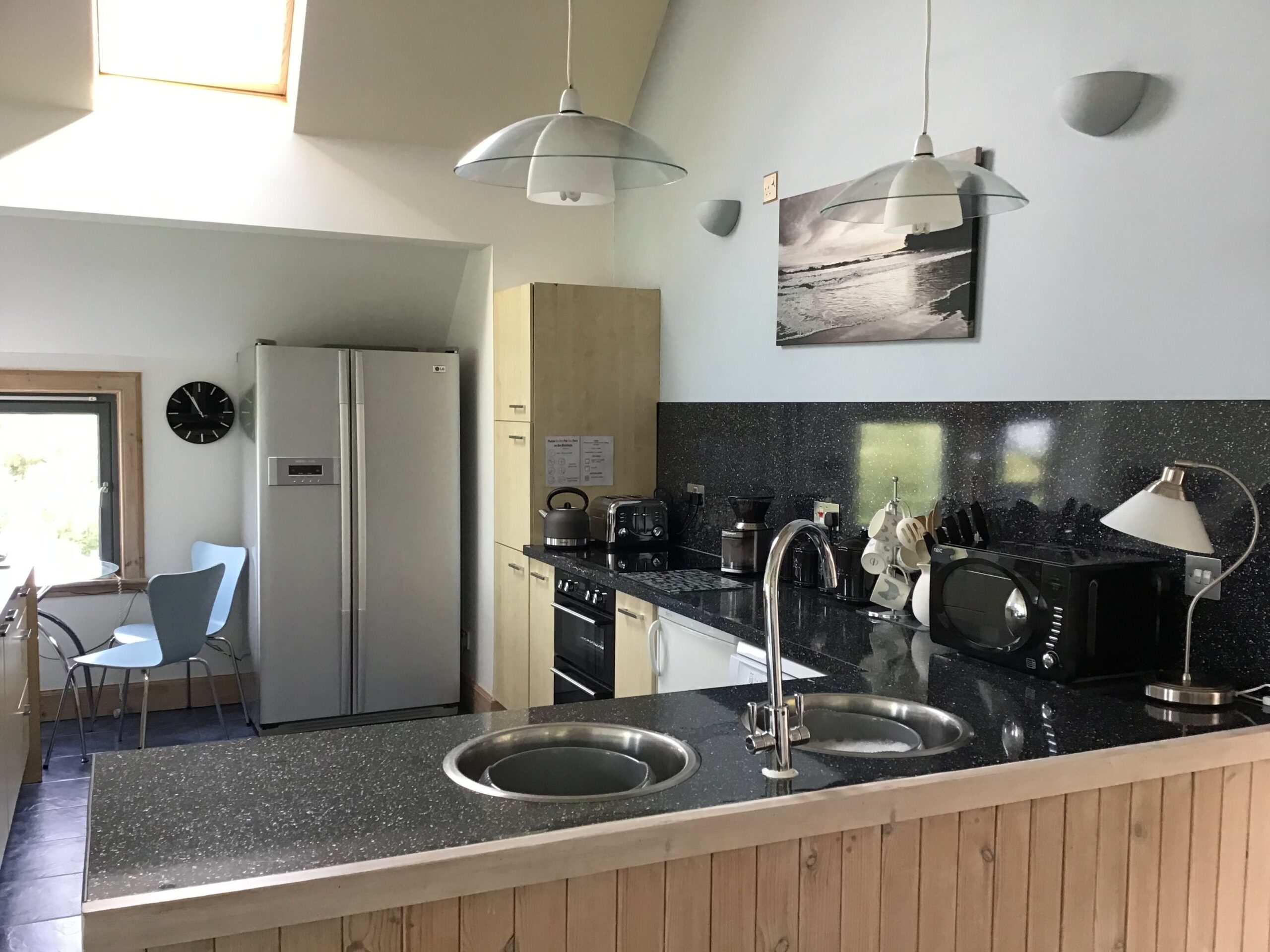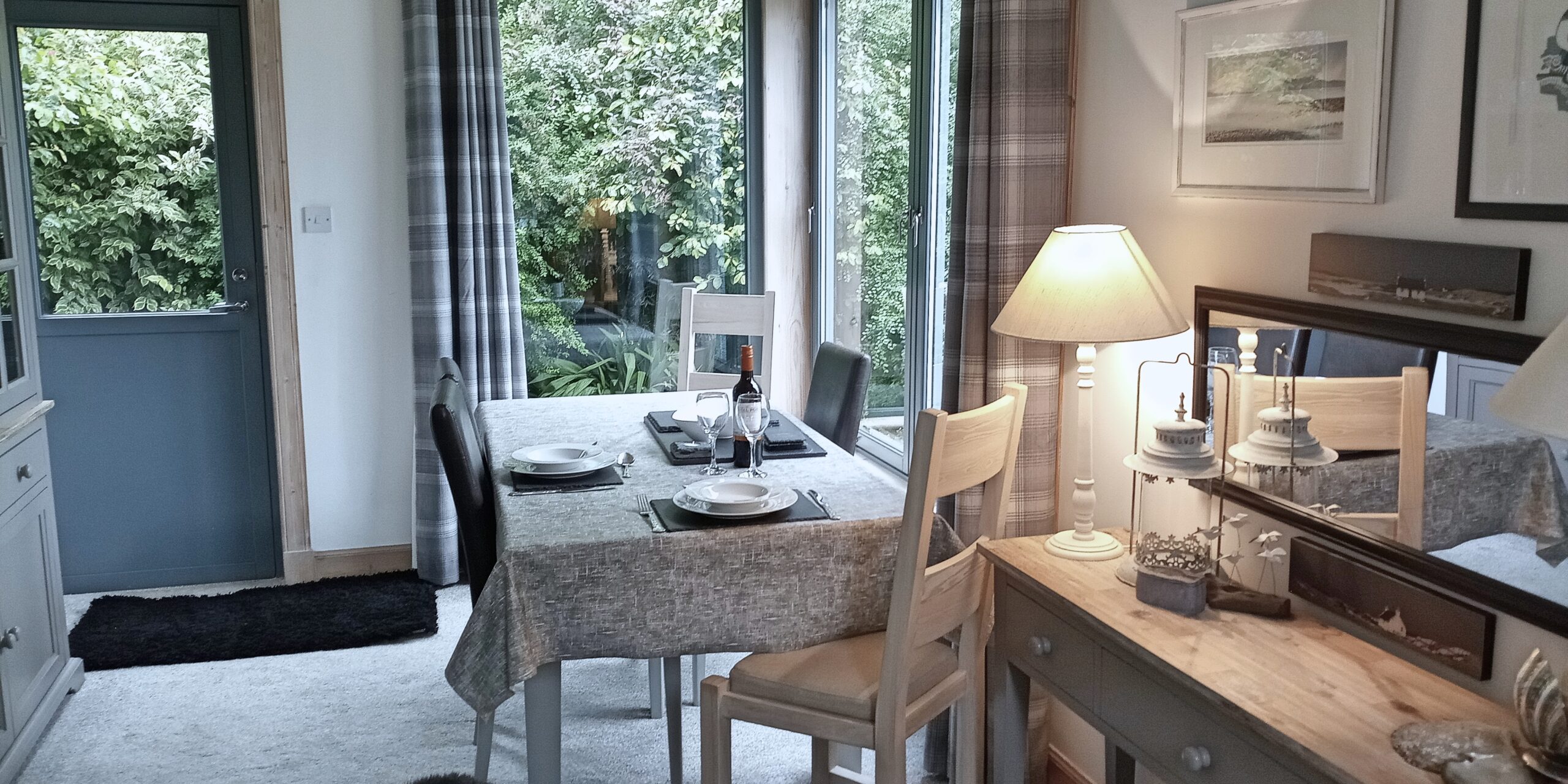 Sea Shell Cottage Accommodation
We invite you to book a stay at The Seashell and experience the magic of Skye!  A contemporary architect designed modern cottage, the whole house and extensive gardens are available for our guests to enjoy.
The Seashell, set in approximately 2 acres of it's own grounds within a pretty sheltered courtyard garden, comes beautifully furnished to a high standard of warmth, comfort and cleanliness.
A welcome retreat to come home to after a days walking the hills, to relax by the cosy wood-burner fire, along with books, maps, walking guides, toys and games for children, TV, DVD and music system are provided to while away those wet misty days on Skye!
The Seashell has been furnished to a contemporary standard, yet retaining all the colours of Skye. Subtle shades of blues and greys run seamlessly throughout, complementing the bright and spacious open plan living areas.
A large airy, spacious open plan sitting room, breakfast room and kitchen. Huge windows and high ceilings take advantage of the stunning views and wonderful sunsets.
We offer our guests 2 double bedrooms. One bedroom is decorated in a traditional country-style with a matching en-suite bathroom and quality wood furniture. The other bedroom is decorated in a much more contemporary country-style with an en-suite shower bathroom and magnificent sea view.
There are two beautifully decorated, light and airy double en suite bathrooms, with bath or shower bath, basin and toilet. Hand made Isle of Skye soap and a selection of toiletries are provided for the comfort and convenience of our guests.

Sea Shell Cottage - Facilities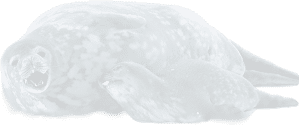 Comments from our guests
"Lovely cottage and beautiful view. We wish we could bottle it, and take it home with us!"
~ The Clark Family
"What a fantastic place to spend our honeymoon. Lovely relaxing place to stay ... Perfection."
~ Mr and Mrs Mark
"We were treated to a fantastic sunset on our last evening. One week is not enough and hope
to come back to Seashell ASAP. A little slice of heaven."
~ Mr and Mrs Dalzell
"Wished we lived here!"
~ Mr and Mrs Meister
"We had a wonderful time, and such a lovely house in an amazing setting, and simply being
able to walk down to the bay whenever we wanted was amazing."
~ The Neates Family
"Amazing place. Breathtaking Views. Quiet. Clean. Nice beach. A treasure!"
~ Jeannette Fisher
"Lovely cottage with even better views."
~ Marcin Kaluza